Albaharia is one of the oldest, largest, most reputable Shipping companies in the Egyptian Market offering varieties of products and services in the Shipping Industry. We have been always ranked one of the top five Agents in Egypt, and on several occasions as number One in respect to quantity of cargo handled.
Albaharia was established in this year, with main activities of Vessels' Ownership, Import and Export.
1975
Albaharia became a Free Zone company licensed for ownership of vessels, chartering, in addition to owner's representation, and rendering shipping agency services for our owned vessels.
1992
Albaharia was granted license by Ministry of Transport for being Shipping Agents after privatization of this sector. Albaharia was among the pioneer private Shipping Agents in Egypt for all kinds and sizes of vessels all over the Egyptian ports , as well as for Suez Canal transit, managed through our 5 owned offices all over the main strategic Egyptian ports.
1998
Albaharia has launched its Chartering department, based on 25 years of Shipping knowledge and expertise,  acting as Charterers for dry bulk and general cargo vessels.
2000
Albaharia started the activity of Collateral Manage- ment being qualified and approved by the majority of European banks.
2004
Albaharia invested heavily in its electronic and IT infrastructure to become an environmental friendly fully paperless company.
2007
Albaharia started the activity of Vessel's Commercial Management for a number of coasters trading in the Mediterranean and the Black Sea.
2012
We know that the hardest task is not to reach the Top but to stay on Top. So, our main goal is to achieve our Principals main goals and standards through continuously being: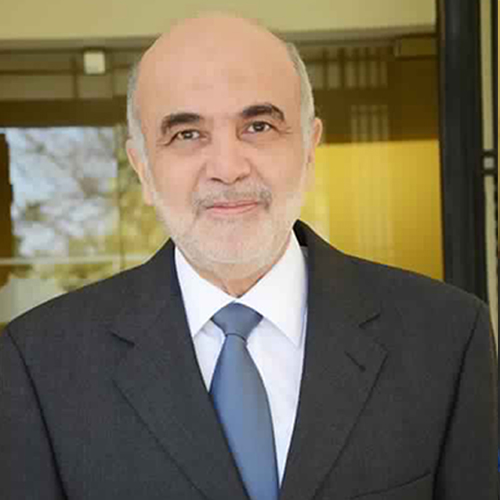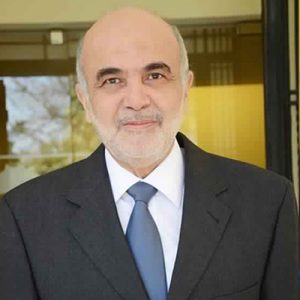 Master Mariner.
Born 1947 in Alexandria, Egypt.
Graduated from the Egyptian Naval Academy in 1965.
Worked then after on board commercial vessels till being a Master on 1973.
Founded Albaharia Shipping and Trading Company in 1975.
Presently Chairman and Executive Director in Albaharia.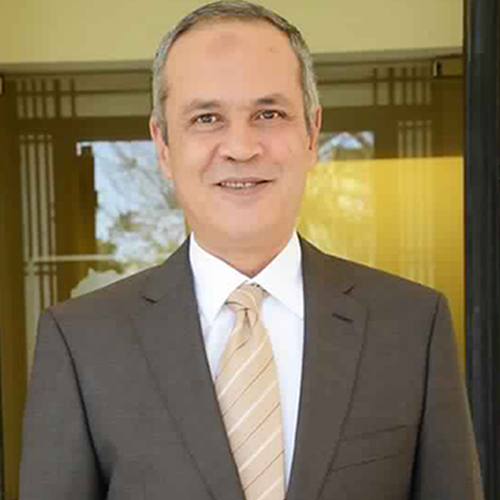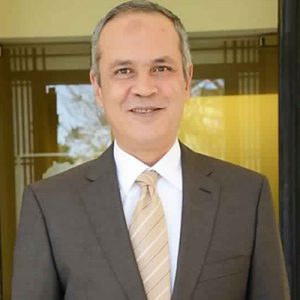 Born 1956 in Alexandria, Egypt.
Graduated from Faculty of Medicine Alexandria University in 1980.
Practiced medicine till 1986.
Worked in the diplomatic field in African Development Fund for about 2 years.
Joined Albaharia  in1988
Presently C.E.O of Albaharia..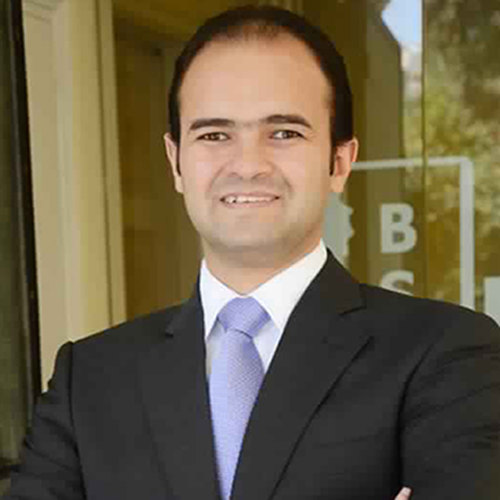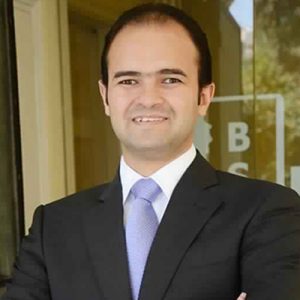 Born 1978 in Alexandria, Egypt.
Mechanical Engineer
Graduated from the Faculty of Engineering – Arab Academy for Science & Technology in 2000.
MBA Holder in Finance & Investment.
Working in Albaharia since 1992.
Presently Managing & Executive Director in Albaharia.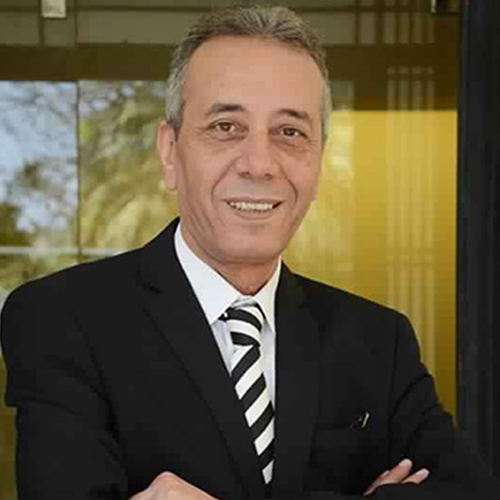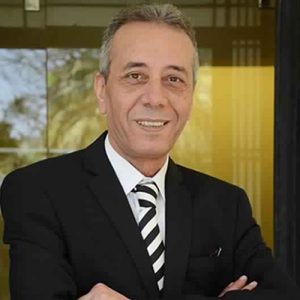 Born 1957 in Alexandria, Egypt.
Graduated from Faculty of Arts – Alexandria University in 1981,
Joined Albaharia in 1987.
Gained vast knowledge and experience in different sectors of the Shipping field.
Worked as Branches General Manager since 2012
Presently member of the Board of Directors.